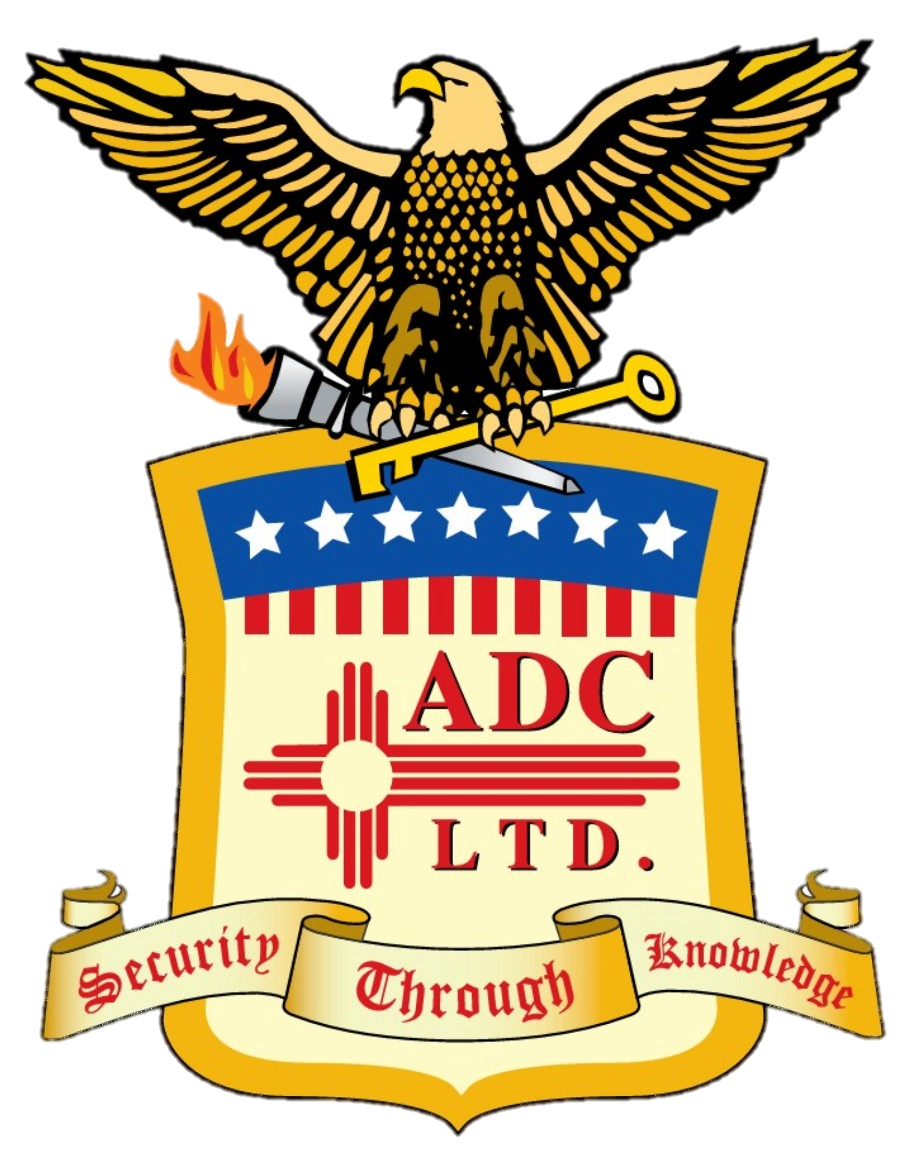 ---
ADC LTD NM is the leading provider of armed and unarmed guards, background investigations, pre-employment checks and special investigations for government agencies and corporate clients. We have a proven history of providing a broad range of capabilities that is unparalleled in our industry.
---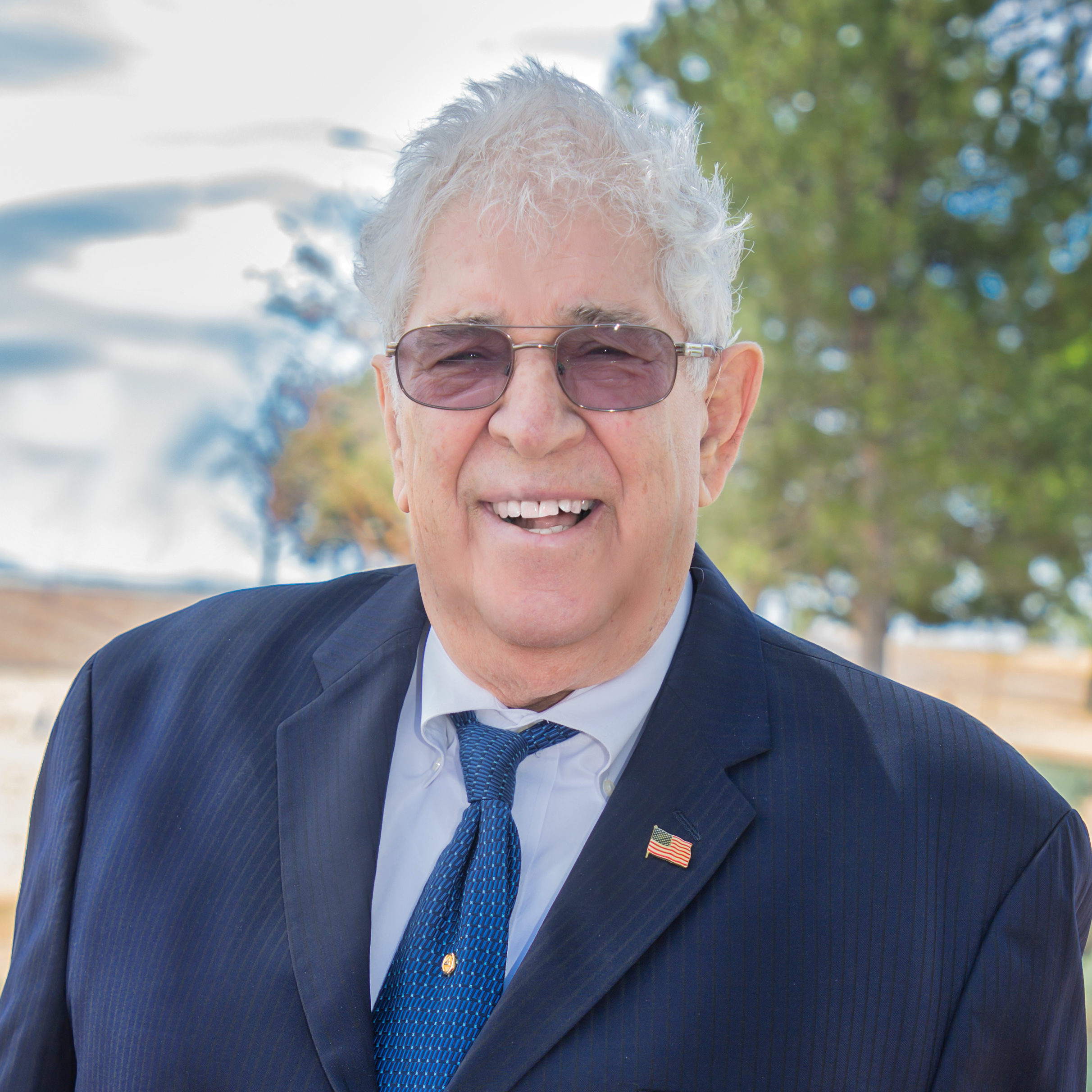 Arthur D. Cordova
Founder & Chief Executive Officer
---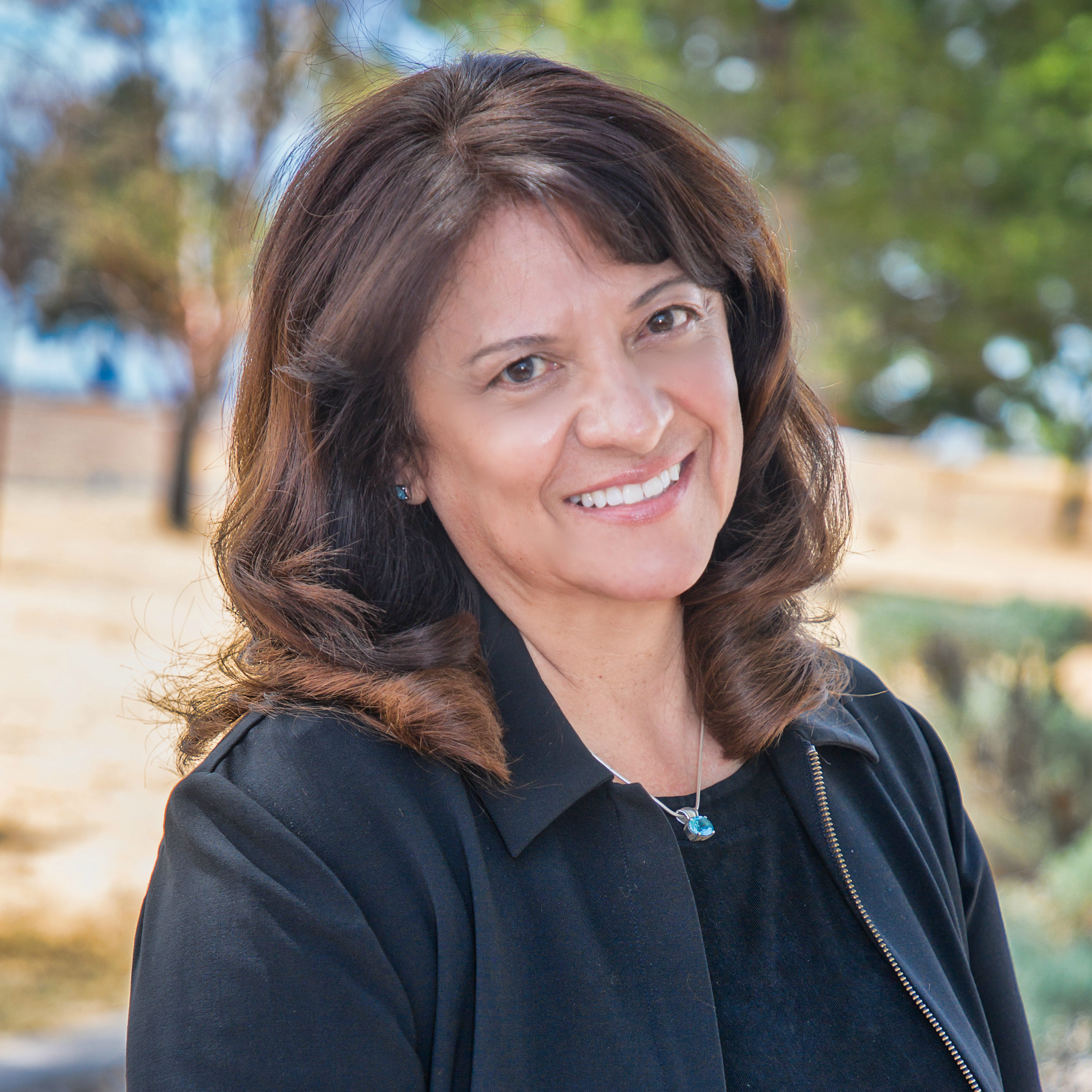 Brenda Cordova-Busick
President
---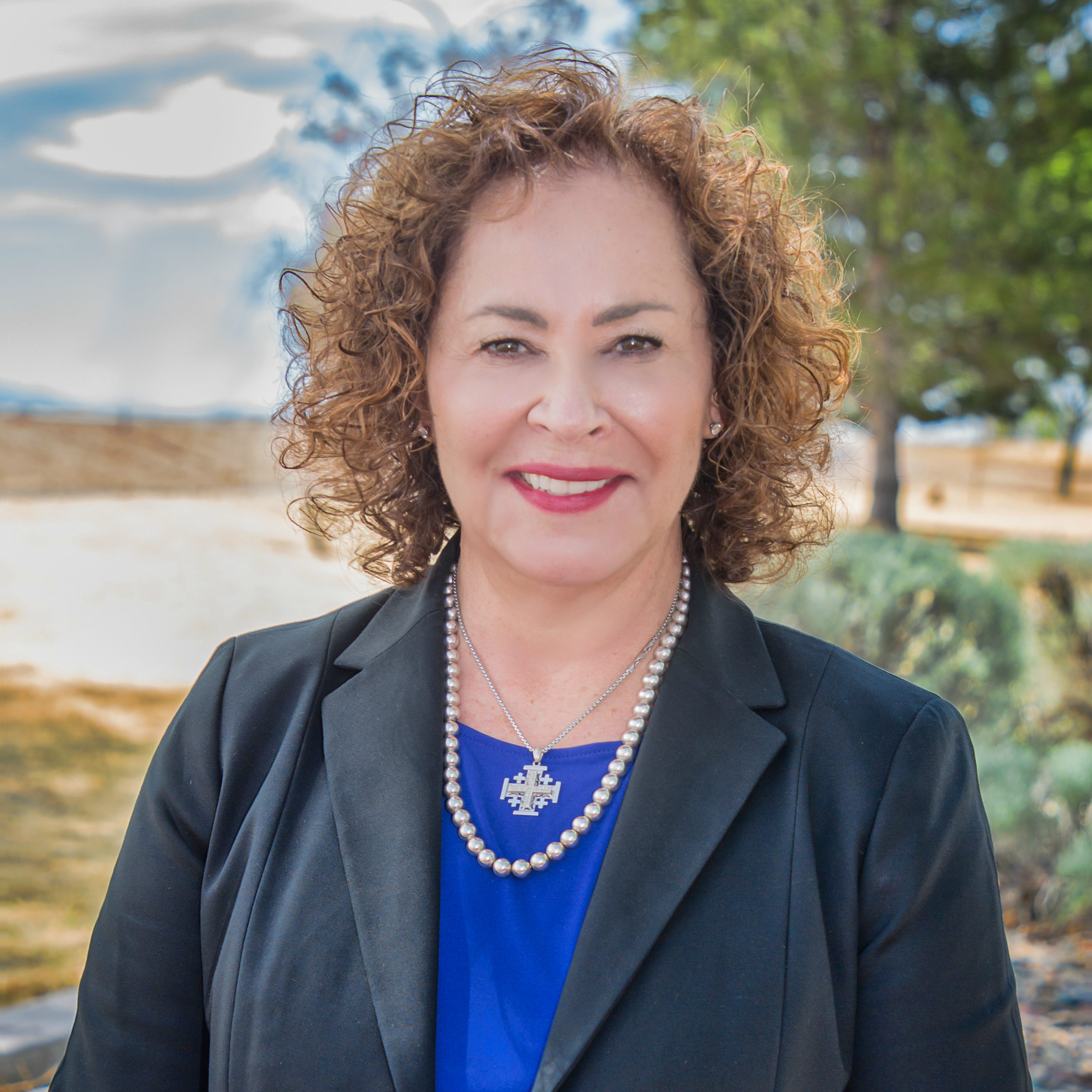 Judy Cordova-Romero
Vice President Human Resources
---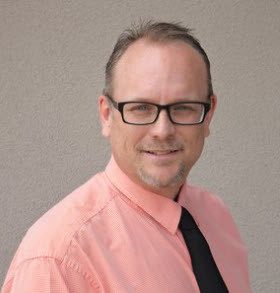 Michael Maxwell
Chief Information Officer
---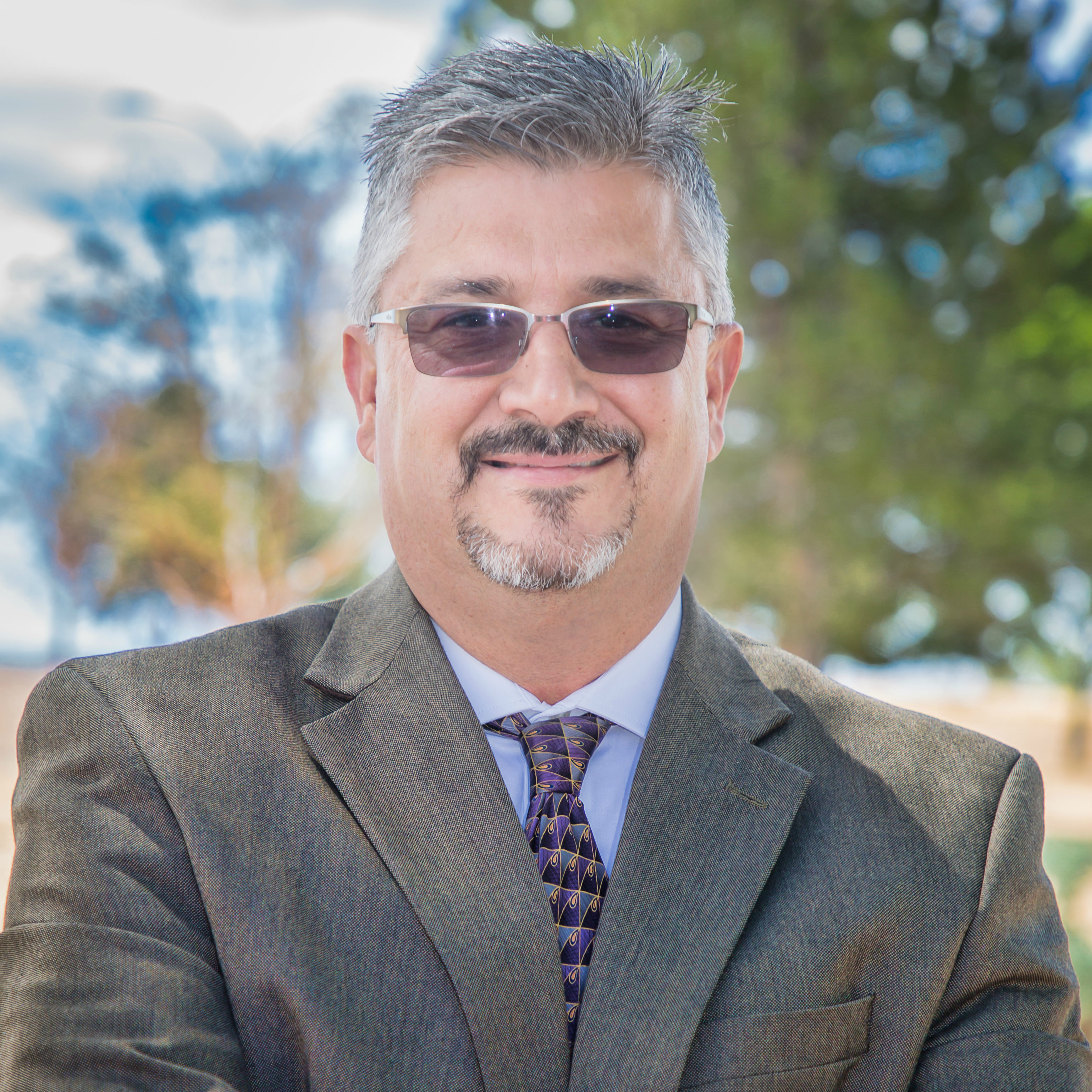 A. Jerome Cordova
Executive Vice President
---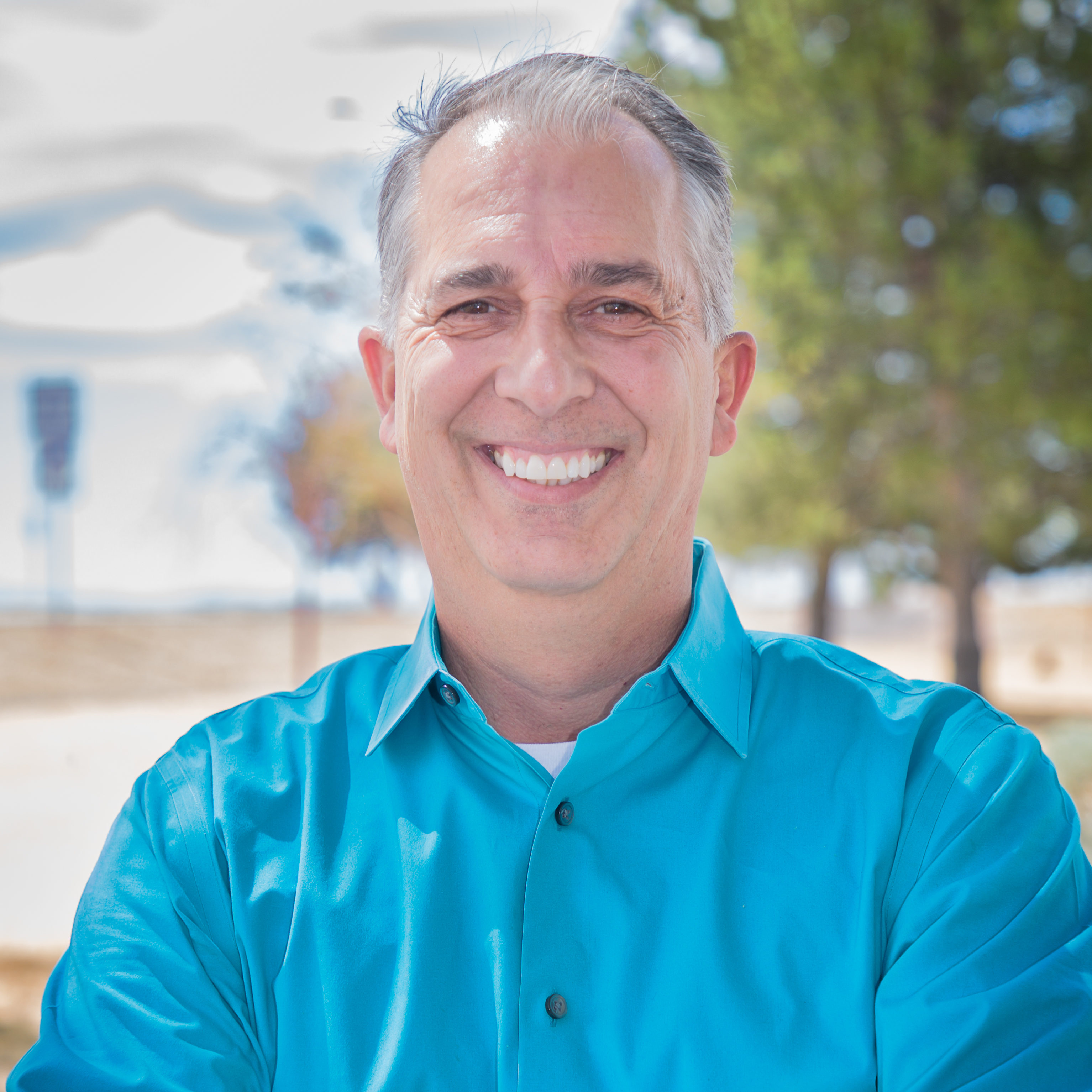 Phillip Cordova
Vice President Physical Security
---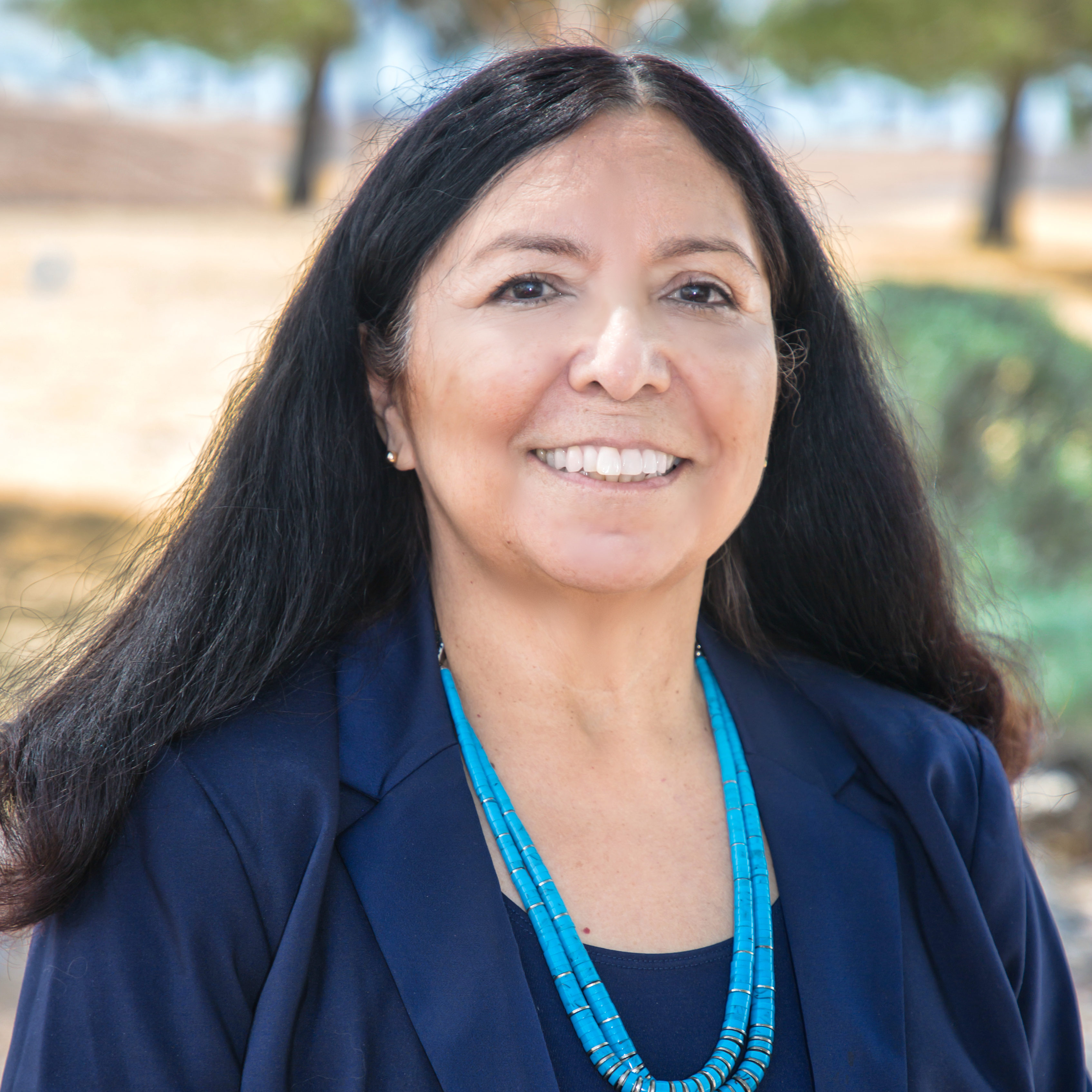 Rita Muñiz
Vice President Business Development
Who We Are
ADC began as Cordova Support Services Ltd., founded in Albuquerque, New Mexico, in 1985 by Arthur D. Cordova. We have provided a variety of support services to government and corporate clients such as administration, auditing and adjudication. In 2008, Cordova Support Services Ltd. became ADC LTD NM, the name we're known by today. ADC has continued to establish itself as an exceptionally valued supplier of background investigations to government agencies, with numerous federal contracts and ever-expanding roles and responsibilities. We have supported divisions within a variety of federal departments and agencies, including the Department of Energy, Department of Transportation, Department of Commerce, Department of Agriculture, Social Security Administration (SSA), National Aeronautics and Space Administration (NASA) and more. Recently, we have successfully conducted background investigations with five agencies within the Department of Defense and Department of Homeland Security through the United States, provided security guards for the Federal Aviation Administration (FAA) across two-thirds of the United States, and also provided guard services for the City of Albuquerque and City of Santa Fe. In more than 30 years, we have grown our extensive experience in a wide variety of security and investigative services.
What We Do
ADC supports government and corporate clients with two primary services -- physical security, like armed and unarmed guards, and personnel security, ranging from pre-employment checks to comprehensive background investigations. The federal government and many corporate firms have worked extensively with ADC to meet their needs in both physical and personnel security. We provide armed and unarmed security guard and escort services at government facilities and commercial locations throughout the United States. We also assist our clients with complete background investigations, pre-employment checks, and special investigations, including investigations required for federal security clearances that grant access to classified information and sensitive areas. Our experienced staff of 450, plus our established team of more than 1,300 investigators, are strategically located in all states throughout our country to provide the best and most direct service possible. Whether you are a government agency or commercial firm, you need a support contractor like ADC to help you build a safe and trusted workforce. ADC is committed to meeting your needs today and long into the future. No other company is better prepared to support your personnel and facilities.
Services
The following are examples of the wide variety of services we have provided:
Armed & Unarmed Guards
We offer Level 1, 2, and 3 security guards to fit your needs. Our armed and unarmed guards are available 24 hours a day, 7 days a week anywhere in the United States. They protect facilities, transportation systems, events and more.
Background Investigations
We deliver comprehensive investigations that include record checks and interviews performed by federally-credentialed investigators. Our Reports of Investigation (ROIs) provide up to a 10-year history, analyzing a person's suitability for employment and security clearances.
Pre-Employment Checks
We provide basic investigations that include record checks performed by experienced ADC staff, including credit and criminal checks. Our pre-employment checks are tailored to your needs, allowing you to make smart decisions about applicants before you hire them.
Special Investigations
We also provide a variety of special investigations by request. We use modern investigative techniques — database, news media and social media searches — and traditional techniques — record checks and interviews — to get the information you need to make informed decisions.
1 ADC has been a family-owned business since its founding in 1985. Our management team treat all of our employees and clients like family. We're dedicated to everyone who works for us -- and we're equally dedicated to those who hire us to work for them.
---
2
We are true blue Americans. Every day we work to ensure the security of our country through our work with the government. We aren't afraid to out to work all of our resources to protect those who protect us. Let us show you that same level of commitment.
---
3 Our staff in our Albuquerque, New Mexico, headquarters is ready to assist you with support services that are unparalleled in our industry. With more than 30 years of experience, our staff understands security and investigations better than anyone.