Help protect our nation's Integrity.
Secure your future and be a part of a great heritage.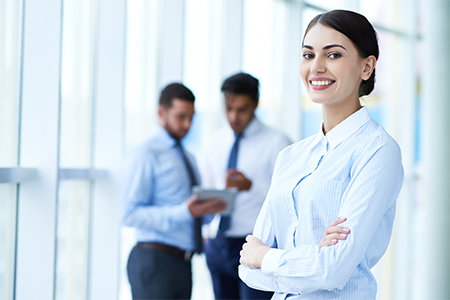 ADC runs on a culture that empowers individuals. Employees are challenged to take initiative and responsibility at all levels.
Embedded from the founder's soft approach to management and cutting the reins loose so employees may maximize their full potential, is still to this day, how ADC has created a genuinely happy work environment. An environment were employees naturally become rooted and grow within their career. 
Every employee becomes a part of the ADC family.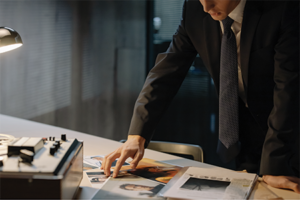 The 1099-Contract Investigator is responsible for conducting federal background investigations on a contract basis in direct support of national security and suitability investigations.
Contract Investigator conduct fieldwork, including interviews and retrieval of records, to produce reports of investigations. They will travel within a specific geographic area but will have the opportunities for investigations outside of their area.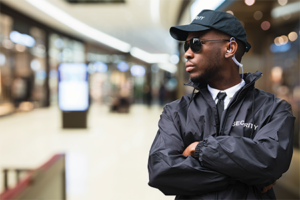 Security Officers perform security patrols on the premises to prevent and detect signs of intrusion and ensure security of doors, window and gates.
Security Officers must be able to remain on post for a minimum of four hours. They will answer to all alarms and investigation disturbances.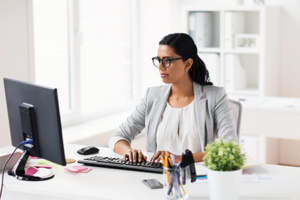 Help protect our Nation from behind the scenes. A PSID (Personnel Security Investigations Division) employee regularly works in a telework office setting, working on a computer and using the phone. They are an important part in preparing the investigation case studies and compiling Background Investigations. 
There are many roles and opportunities for career growth within our PSID department.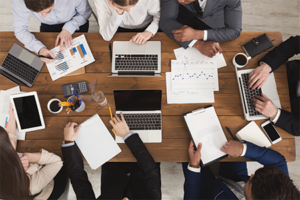 Working within the ADC corporate office includes different seniority levels of employees, each working together to achieve the company's business goal of "Protecting our Nation's Integrity". Opportunities of career growth are found within all departments such as, Investigations, Training, Compliance, Finance, Facilities, Human Resources, Information Technology, Marketing.
We are always looking for individuals who have a "Make it happen" personality and drive.