supporting government & corporate clients
ADC is committed to meeting your needs today and long into the future. 
CAPABILITIES THAT are UNPARALLELED IN OUR INDUSTRY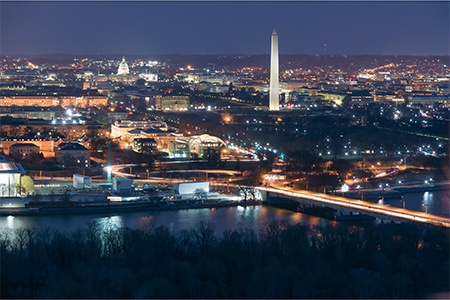 ADC is the leading provider of background investigations, workforce verifications, special investigations and armed/unarmed Security Officers for government agencies and corporate clients.
ADC supports government and corporate clients with services ranging from Workforce Verifications to comprehensive Background Investigations and Security Officers. The federal government and many corporate firms have worked extensively with ADC to meet their needs in both personnel and physical security.
We have supported divisions within a variety of federal departments and agencies, including the Department of Energy, Department of Transportation, Department of Commerce, Department of Agriculture, Social Security Administration (SSA), National Aeronautics and Space Administration (NASA) and more. Recently, we have successfully conducted Background Investigations with five agencies within the Department of Defense and Department of Homeland Security through the United States, provided Security Officers for the Federal Aviation Administration (FAA) across the United States, and also provided Security Officer services for the City of Albuquerque and City of Santa Fe.
ADC provides services to a diverse group of government and corporate clients across the United States. Here are some of the jobs we've performed.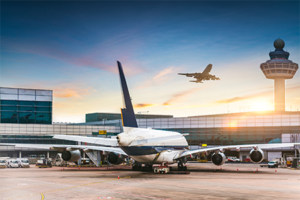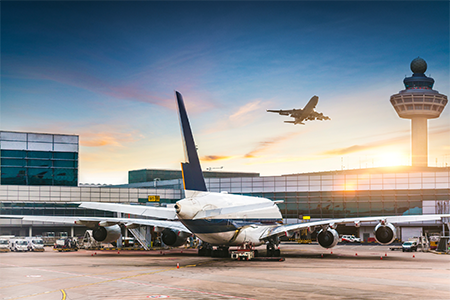 ADC has gone above and beyond contract requirements in handling emergencies and responding to levels of alert by providing extra Security Officers we keep on-call.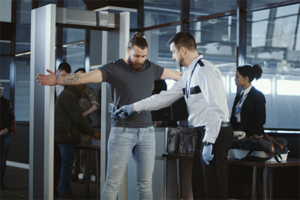 ADC provides Security Officers who, on a daily basis, screen approximately 4,000 people.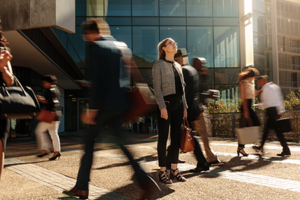 ADC coordinates advanced preparations to efficiently and effectively manage surges in investigations.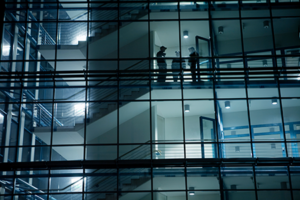 ADC provides security for the national treasures for the National Archives Agency (NARA).