hire knowing their past and their integrity
ADC is the leading provider of background checks for government agencies and corporate clients.
Transparency into their records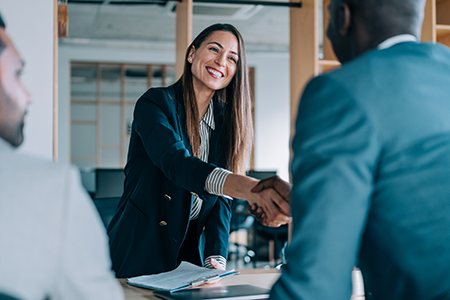 ADC LTD NM performs in-depth background checks, traveling back into the candidate's employee records and criminal databases, so that you can make an informed decision and feel confident you're hiring skilled, experienced candidates.
Our background checks consist of record checks performed by experienced ADC staff, as well as credit and criminal checks. Our pre-employment background checks are tailored to your needs, allowing you to make smart decisions about applicants before you hire them.
ADC Preferred Records Check​
ensure that you are hiring the right person for the job
The need to ensure that you are hiring the right person for the job, is key to your success as well as the success of the employee. The ability to run a background check on potential new hires will help you hire the right person for the job.
ADC LTD NM has been processing Background Checks for over 30 years and has processed the very highest levels of background security checks for the U.S. Government. The opportunity to know that your employee maintains a high level of integrity will possibly help you avoid costly lawsuits, prevent employee performance issues and reduce the cost of hiring.  ADC can provide comprehensive background information to assist you in making the right decision prior to hiring that key employee.
need more than the average workforce verification
ADC digs deeper into the sensitive areas that are specific to the workforce path, going back 7-years in to their history.
Additional Workforce Verifications