Together we can work to succeed in SECURing our Nation's Integrity.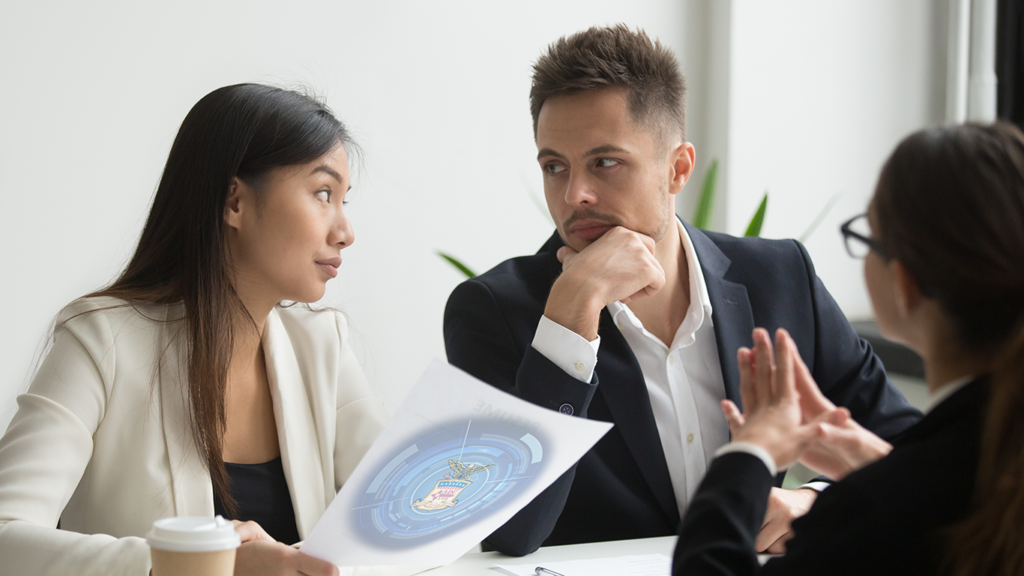 Discover how background checks play a pivotal role in fraud prevention with our top 5 insights. Protect your business with ADC today!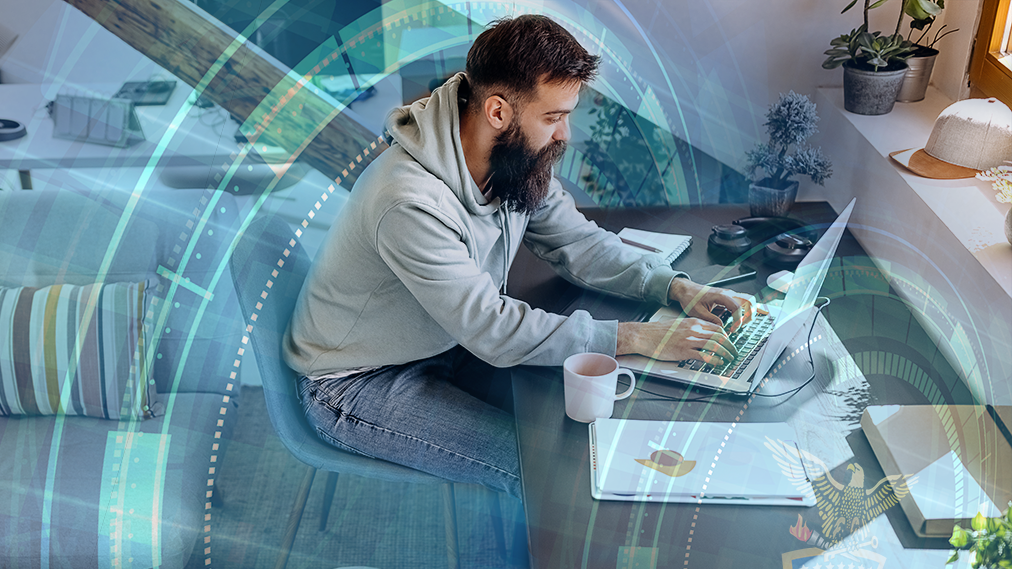 Explore the importance of background screening for remote workers. Protect your company's integrity with comprehensive employee checks.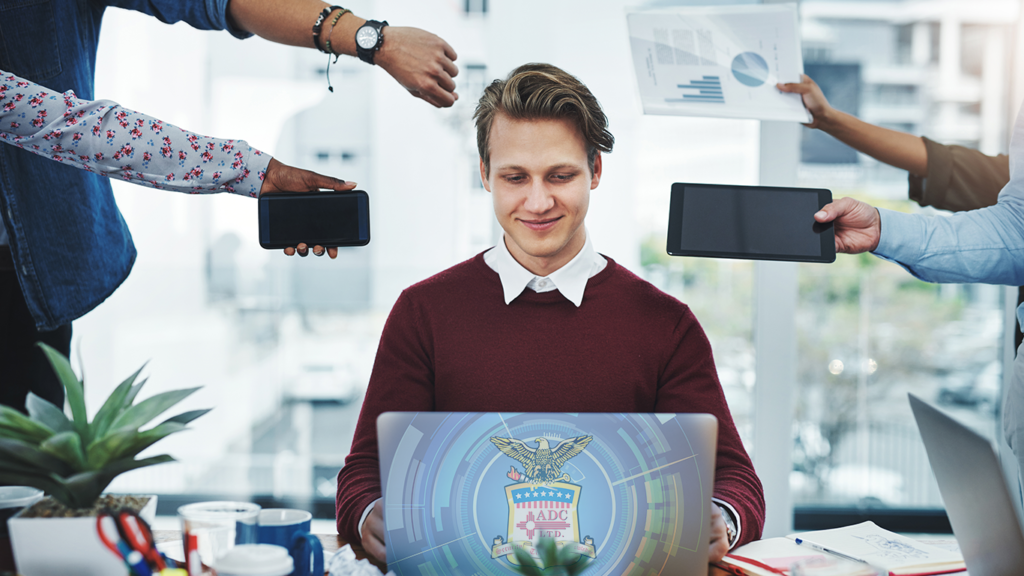 Discover the timeline for a job background check — from initiation to completion. Get insights on factors affecting the process.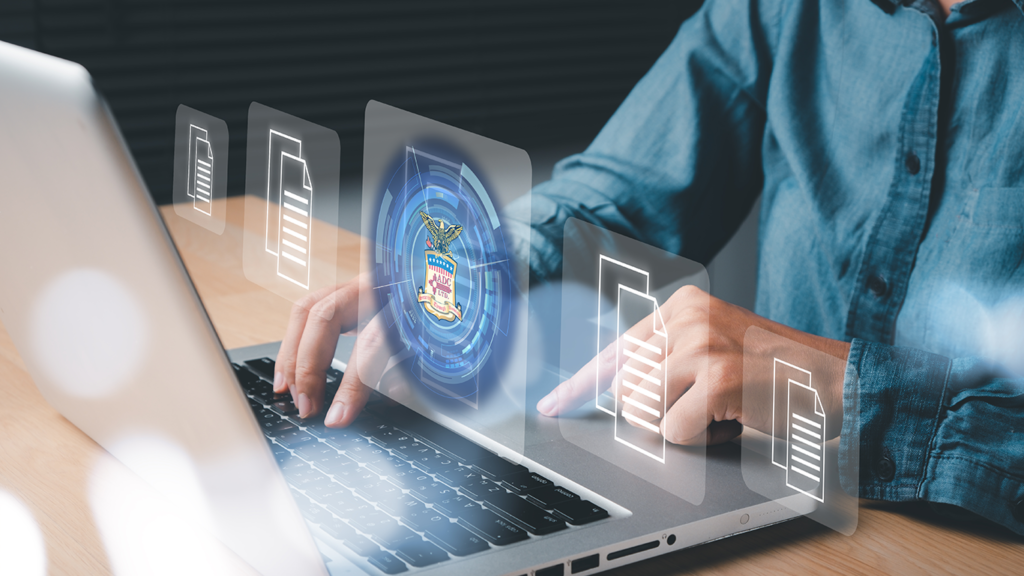 Discover top strategies for expediting employment background checks. Faster hiring means fewer delays. Don't miss out!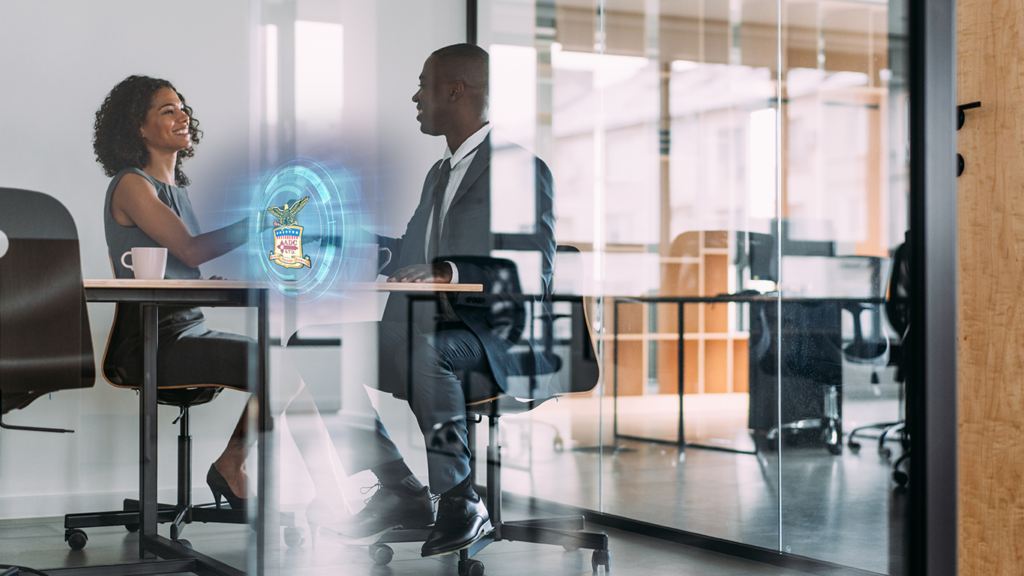 Discover the top 10 compelling reasons companies must prioritize employment background checks for better hiring decisions.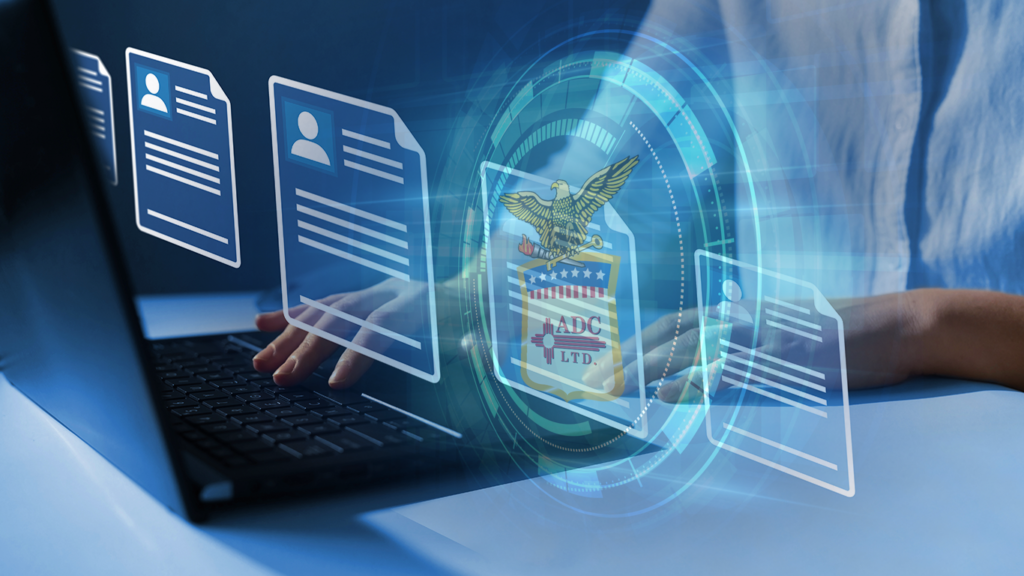 When someone applies for a job, the professional resume is one of the first things employers look at to see if they're a good fit. Resumes show the candidates' qualifications and help employers see what makes them unique.