Government Background Check Services
Looking for a company offering a government background check? Trust ADC's expertise. Your agency's confidence is our commitment.
With multi-jurisdictional resources, ADC ensures the right hiring decisions with government background check solutions. Many entities trust ADC to screen their employees, as our specialized experts execute them for sensitive positions.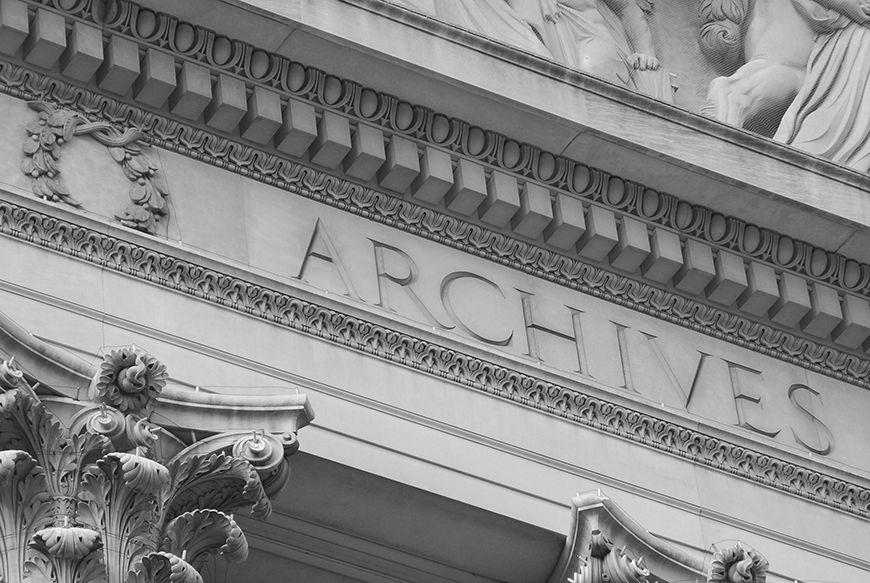 Gold Standard — Exceeding Stringent Standards
The extent and comprehensiveness of screening procedures for government employees may vary depending on the specific role. Nevertheless, the standards for ethical conduct remain exceptionally high for individuals in public service.
Citizens and regulatory bodies expect government workers to uphold their professional duties with moral and social integrity consistently. They mandate them to exhibit unwavering honesty, integrity, and fairness in their actions.
Consequently, selecting a partner for government background checks who shares a deep commitment to your hiring process is paramount. ADC provides tailored solutions that align seamlessly with your organization's distinct needs and the diverse roles you seek to fill.
Streamline Your Background Check Procedure
With over 30 years of experience in doing background investigations, we can assure you of only the best results, using cutting-edge background screening solutions:
Streamlined Compliance Solutions for Government
We handle consent forms and automate the adverse action process at the local level across states and municipalities, keeping your government agency in compliance.
Dependable, Top-Tier Outcomes
Our advanced compliance filters and thorough record verification procedures guarantee the reliability of our results.
Comprehensive Government Background Checks
ADC conducts comprehensive searches across all essential government databases and registries to ensure your hires meet the required compliance standards.
User-Friendly Platform
Our straightforward, user-friendly background screening portal saves your custom background check package, speeding up the  request.
Improved Candidate Satisfaction
Pre-employment screening procedures can often perplex potential recruits. We prioritize ensuring their comfort and providing them with comprehensive information.
Dedicated Customer Support Team
When you or your candidate reaches out, you'll encounter a responsive, supportive human voice ready to assist. We are consistently available to offer guidance and clarity.
Comprehensive Government Job Background Check Services
A compelling motivation for conducting background and reference checks is to mitigate the risk of harm or legal issues. These potential liabilities are relevant across the spectrum, spanning all industries and geographic regions.
Our services are designed to meet the unique needs of government agencies. We provide a comprehensive and tailored approach to ensure that individuals joining the government sector meet the necessary standards and qualifications, enhancing the integrity and security of the workforce while ensuring compliance with regulatory requirements. ADC offers extensive screening solutions. These solutions not only enhance workplace safety but also contribute to a reduction in employee turnover.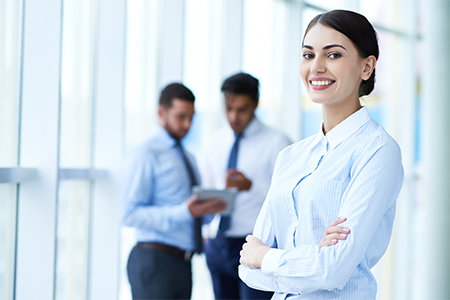 Delivering Trusted Government Background Check Results
As part of the accredited elite, ADC uniquely blends top-tier customer service and seamless integration of cutting-edge technology to provide immediate, precise, and timely consumer reporting results. With over three decades of experience, we collaborate with organizations of various sizes across diverse industries.
When you choose ADC as your security services partner, you align with a premier background check company deeply committed to your hiring success. We simplify the process, ensure compliance, and achieve outstanding results.