Contact Information
Company Overview
Brand Guideline
Contact Information
For all media requests contact the Marketing Director, Monique Estrada.
monique.estrada@adcltdnm.com | 505-322-2539 | 2100 Airpark Rd Albuquerque, NM 87106
Company Overview
Brand Guideline
ADC LTD NM brings on a Chief Operations Officer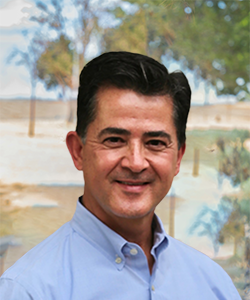 Albuquerque, New Mexico: ADC LTD NM has announced that Paul A. Baca has joined ADC LTD NM as the Chief Operations Officer effective October 2nd, 2023.
ADC is one of the largest Latino-Owned Companies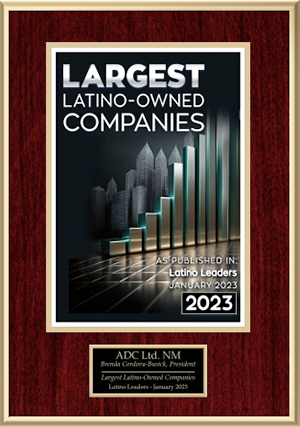 Latino Leaders is proud to present the list of the largest Latino owned companies in the U.S. They are ranked by revenue size. 
Saranam ADC Family Campus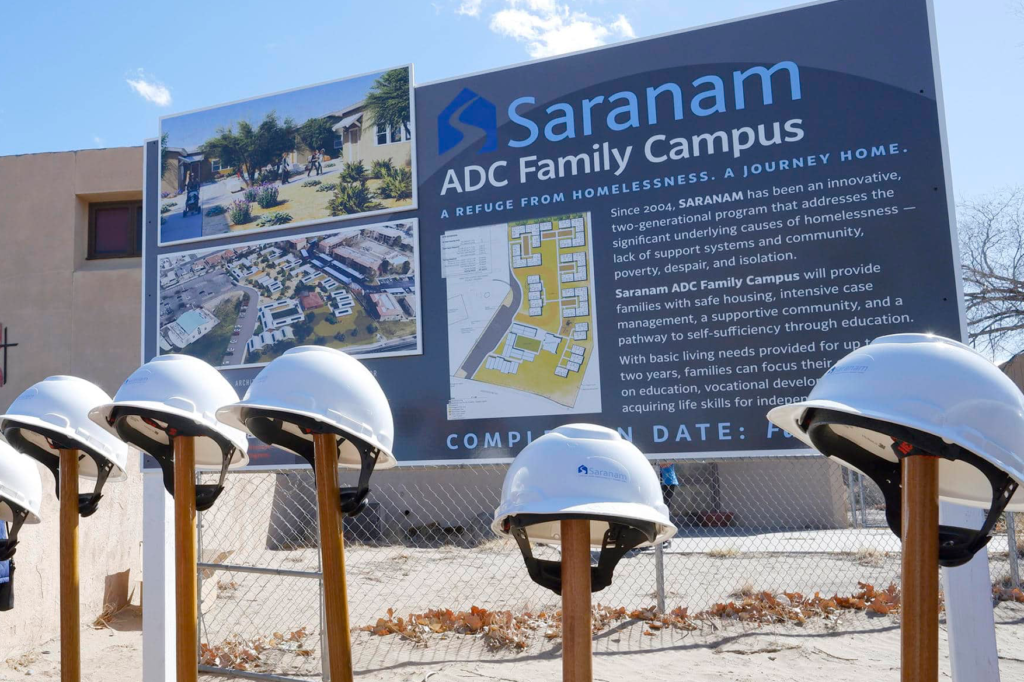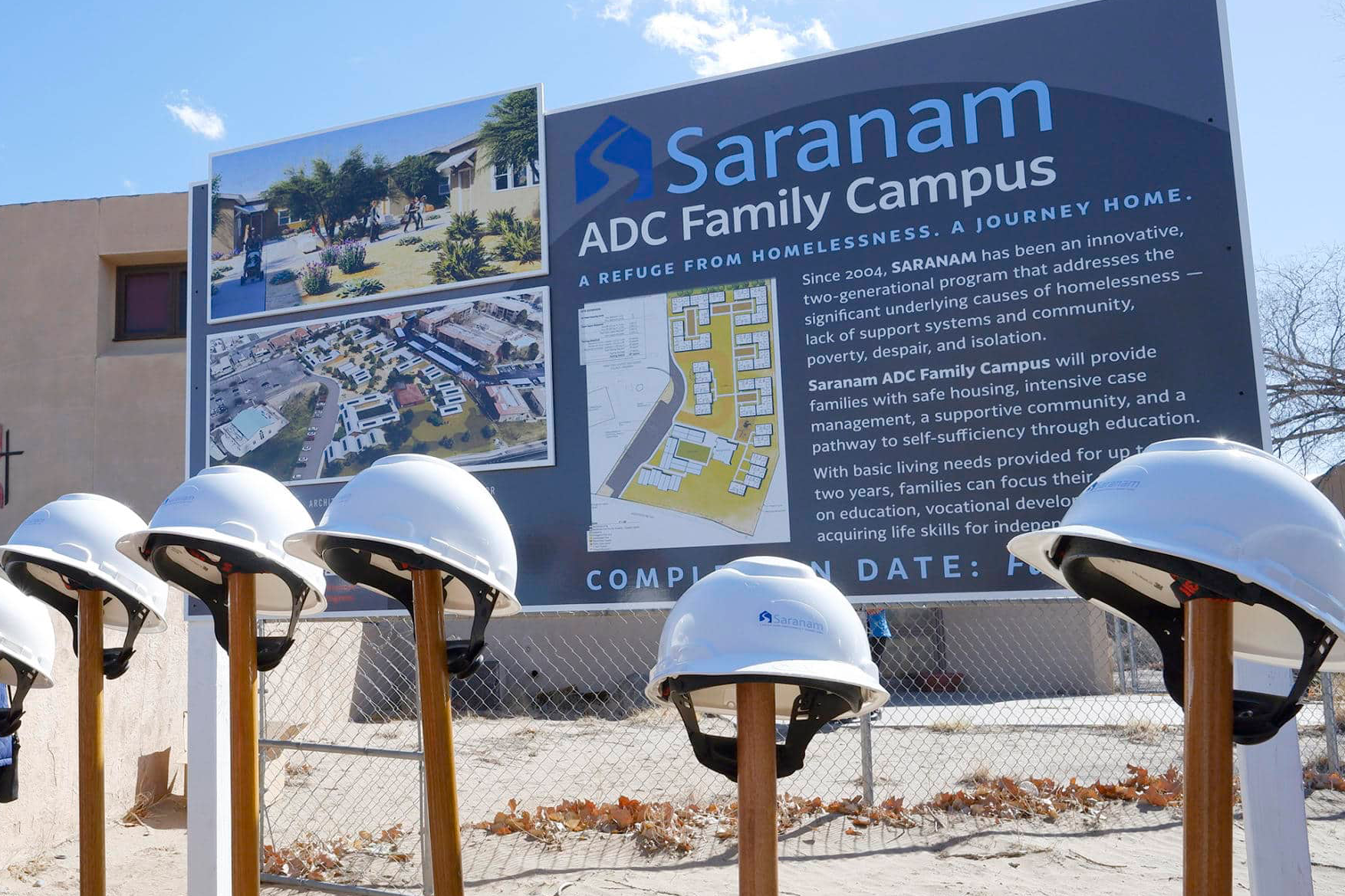 Saranam, a nonprofit working with families experiencing homelessness has received a $1 million dollar gift from a New Mexico based security firm, ADC LTD. That will help fund the organization's expansion with a new 3.5-acre campus on Albuquerque's West-side.