School Background Check Services
Learn more about ADC's background check for schools — Ensure safety and trust with thorough screenings. Get started today!
Enhancing Educational Safety — Background Screening for a Secure Learning Environment.
Background check for schools is essential because it ensures all school employees foster a secure surrounding for students and fellow employees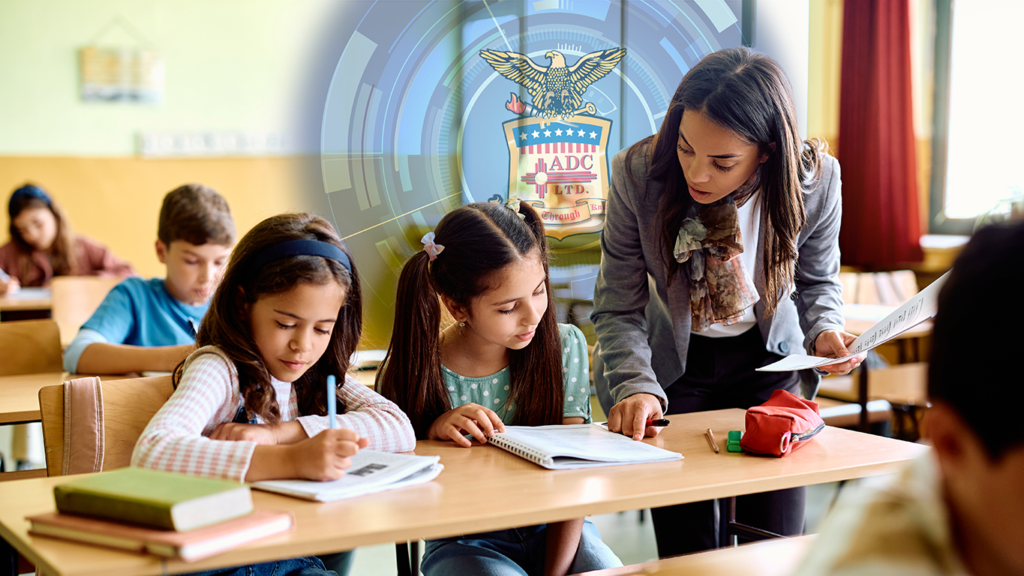 Gold Standard — Ensure Hiring of Quality Educators
Looking back at ancient civilizations like Greece, it's clear that teaching was the most esteemed profession, surpassing even actors and athletes. 
In our times, educators, administrators, and support staff bear the crucial responsibility of molding the future by instilling the value of hard work and quality education in individuals of all ages. 
Those entrusted with this task must be genuinely worthy of the trust placed in them. As such, it's paramount for institutions to thoroughly vet the individuals they bring on board for these impactful roles. It's where ADC's background check for school employees comes in and adds value.
Streamline Staff Selection for Educational Institutions
In the fiercely competitive field of education, expeditious selection of top candidates is imperative. Leveraging ADC's transparent, equitable, and adaptable candidate experience can expedite pre-employment background checks for educational institutions. It ensures a remarkable first impression, positioning your institution as a leader in candidate recruitment.
Identify the Ideal Education Professional
Verify candidate qualifications and certifications to reduce potential risks to student and staff safety and regulatory fines.
Seamless Compliance Solutions for Educational Institutions
We manage consent forms and automate adverse action processes in compliance with local regulations across various states and municipalities, ensuring educational institutions meet their school background check and compliance requirements.
Dependable, High-Quality Results
Our advanced compliance filters and record verification processes instill confidence in the reliability of our outcomes.
Comprehensive Education Background Checks
ADC conducts thorough background checks for educational staff, reviewing mandatory academic sanctions and registries to ensure compliance with the industry's rigorous standards.
Enhanced Candidate Experience
The pre-employment screening process can be overwhelming for potential educational staff. Our primary goal is to ensure your prospective hires' comfort and provide comprehensive information.
Dedicated Customer Support Team
Whether you or your candidates require assistance with a background check for working in schools, you'll find a responsive and supportive human voice ready to help. We are consistently available to offer guidance and clarity throughout the educational hiring process.
Preserving Educational Integrity
You need to know that the professors, teachers, and other educational staff you are hiring are honest about their identity, previous employment, and qualifications. Nearly 78% of job seekers are dishonest in their applications. While this dishonesty may not so heavily impact some industries, the education industry has much at stake. Through a thorough school background check, ADC can provide the necessary information to make a confident hiring decision. Hence, you're inviting only the best, most dependable individuals to your team.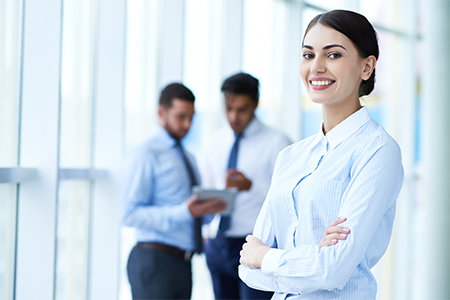 Empowering Schools with Trustworthy Information
As a trusted member of the accredited education sector, ADC combines outstanding customer service with cutting-edge technology to provide swift, precise reports for educational institutions. With over thirty years of experience, we partner with schools of all sizes. 
We simplify procedures, guarantee compliance, and achieve remarkable results. When you choose ADC LTD for a background check for schools, you're teaming up with a leading background screening company committed to enhancing your hiring processes.